---
Transform your digital properties into a
predictable revenue engine.
Our clients enjoy...
Authentic connections with their target consumers.
Significant and sustainable revenue growth.
Unique customer experiences that build brand loyalty.
Improved ROI across all marketing channels.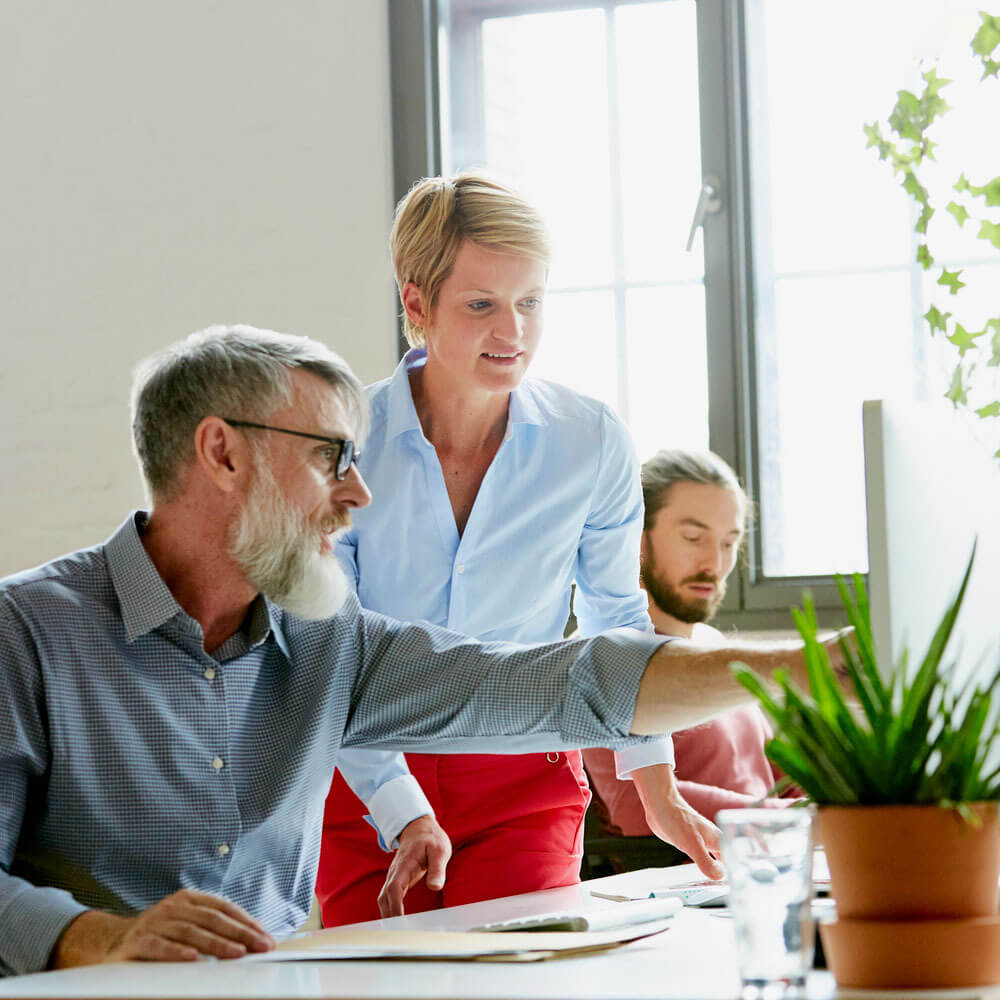 OAO is Different.
---
Owned asset optimization (OAO) is a business strategy that maximizes the impact of the digital assets you fully control.
Terakeet deploys OAO for enterprise brands to create authentic consumer connections and decrease customer acquisition costs by 70–90%.
Technology Driven Results
As consumers turn to AI, brands need resources and expertise to remain at the forefront of a rapidly changing digital environment.
Terakeet's technology harnesses powerful machine learning models, trained on 20+ years of expertise and optimization data, to deliver AI-guided audience insights, projections, and recommendations.
AI Powered Insight
Predictable revenue opportunities
Projected time-to-value
Recommended asset optimizations
OAO
Managed Service
Asset/Audience Opportunity
Page & Site Delivery (SEO, UX, CRO, Content)
Owned Asset Optimization Outcomes
OAO tells your brand's authentic story
OAO highlights your brand when your customers need you
OAO invests in the value of customer relationships
OAO reclaims consumer attention and online market share from publishers and affiliates
OAO prioritizes long-term growth models that reduce CAC
Owned Assets
Owned assets are the digital properties a brand fully controls. OAO prioritizes these assets so brands can build a network of content that connects with consumers and creates experiences they love.
Tier 1
Pillar Content
Foundation
Company Values
 & Purpose
Tier 1
Blog Posts
Foundation
Brand Language & Visual ID
Ground Level
Website(s)
Foundation
Proprietary Data & IP
Tier 1
Tools & Downloads
Foundation
Customer Personas
Tier 1
Corporate 
Communications
Foundation
Market 
Positioning
OAO is Now.
OAO is a new approach to digital marketing. It prioritizes consumer connection, enhances all your marketing efforts, and converts your audience into loyal customers.
It's time to evolve your marketing and transform your brand with OAO.
of marketers say meeting customer expectations is more difficult than one year ago.
of CMOs say they must continually innovate to remain competitive.
of customers say the experience a company provides is as important as its products and services.
What's Next?
Discover how Terakeet infuses consumer behavior data into your OAO strategy to expand your reach and grow revenue.
What We Do